Semi-automatic technology makes sealing two different sizes of craft beer cans as easy as pushing a button.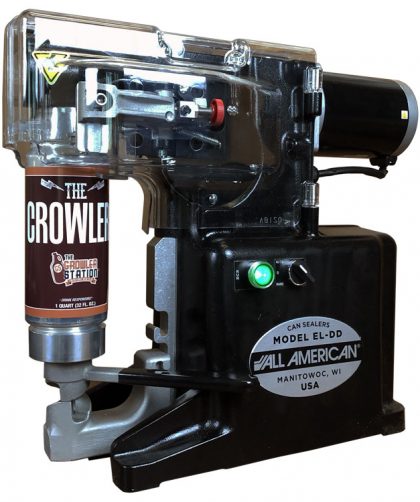 The Crowler is an innovative canning solution designed to seal 32 oz. cans of fresh craft beer to go.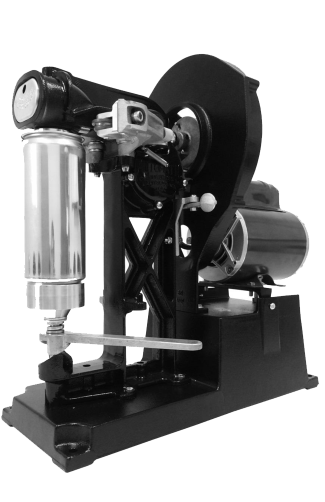 The CROWLER® Purge Tower is a stainless steel purge tower used to increase the shelf life of your filled and sealed Crowler.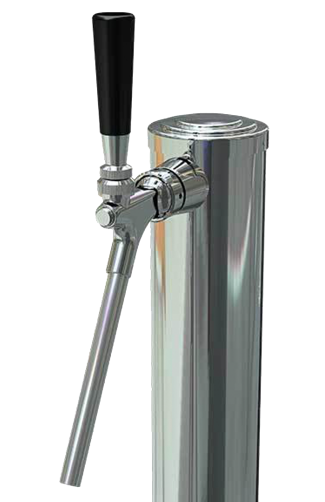 A growler size can that allows consumers to take home their favorite draft beer fresh from the tap