Beer Wizard Mobile App
Connect with more customers on major platforms
Download our free iOS app to manage your favorite beers, access custom lists, and search by name, voice, or bar code scan. Android coming soon.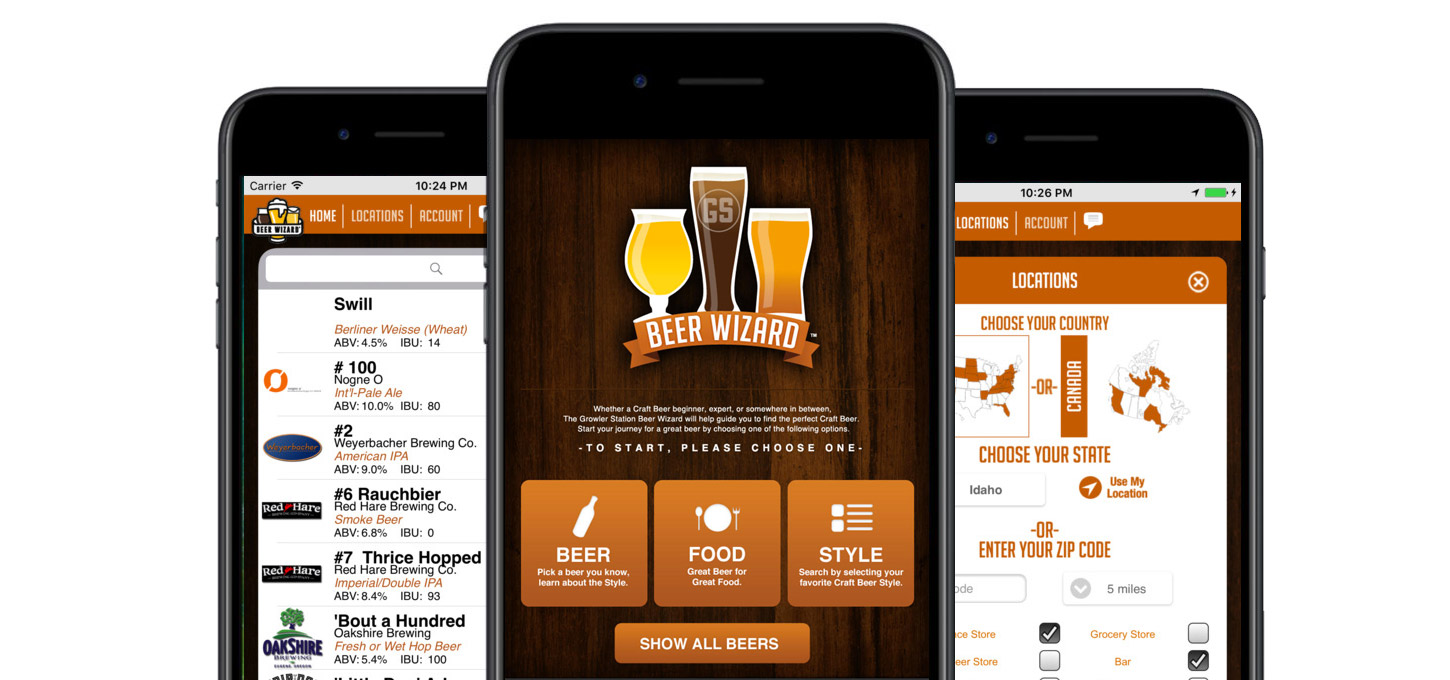 Push notifications, custom lists, & more
A mobile app designed to coincide with every and any one of your menu updates, with functions implemented allowing consumers the opportunity to follow your updates at all times.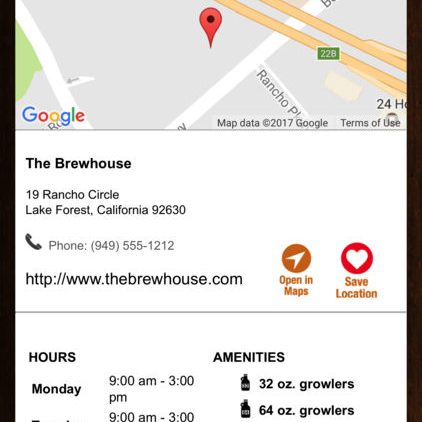 Favorite
Set up to 10 favorite locations and have an unlimited number of favorite beers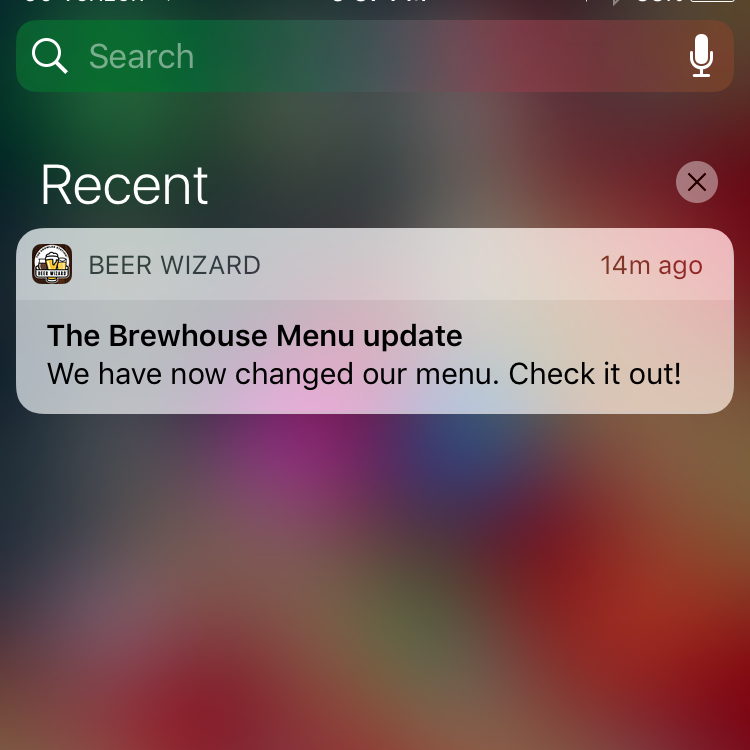 Notified
Receive push notifications for every menu update and beers on tap for the day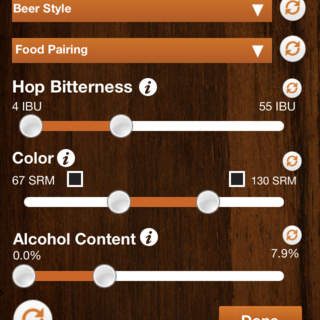 Manage
Filter your search by food pairing, ABV, IBU, beer style etc. to find the perfect craft beer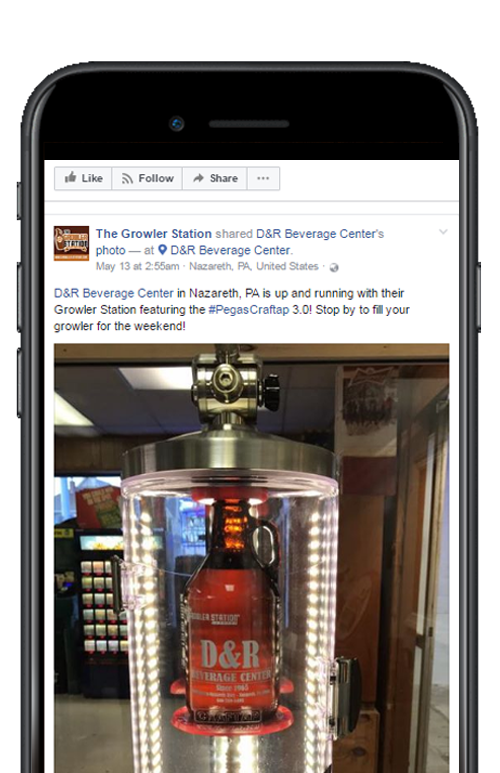 Connect with Social Media
---
Link your social media fan pages to your growler data account, send out default or customized posts to your followers with the click of a button every time you update your menu.
Scan barcodes for instant info
---
A great tool for those standing in a beer aisle trying to decide what to buy. Scan a beer's bar code and get instant access to the description, food pairing information, reviews, and awards.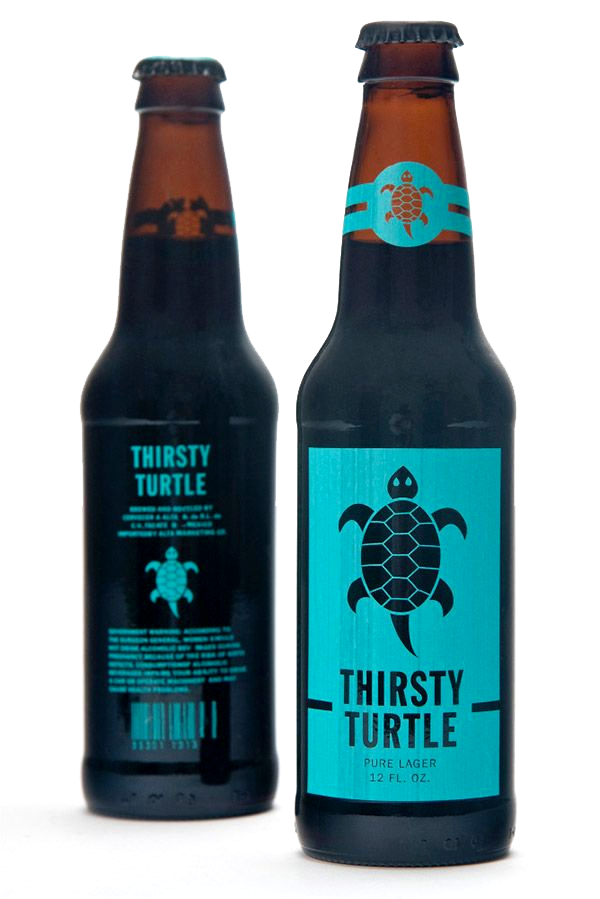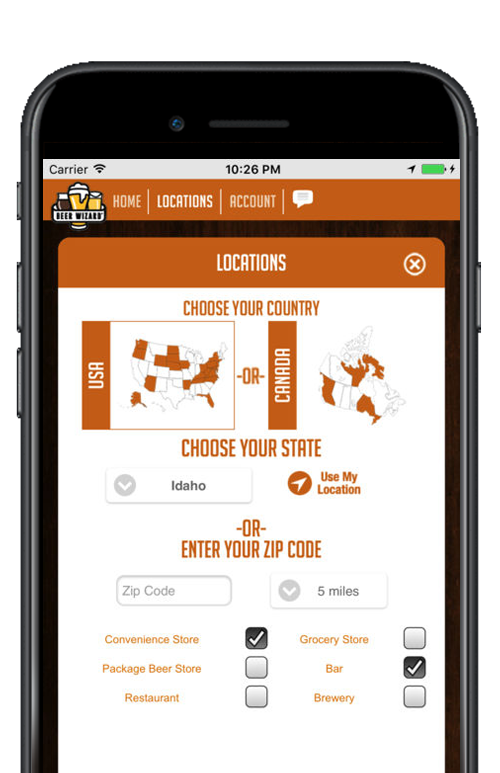 Find a Location Near You
---
Search our 200+ locations to find one near you, see that locations current beer menu along with store amenities, hours and directions on how to find it.
Explore more Beer Wizard features: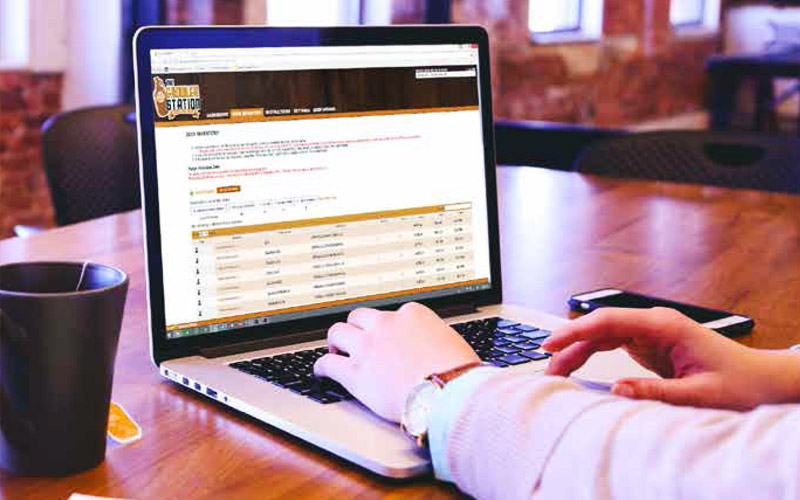 Designed with advanced customization and powered by our ever-growing craft beer database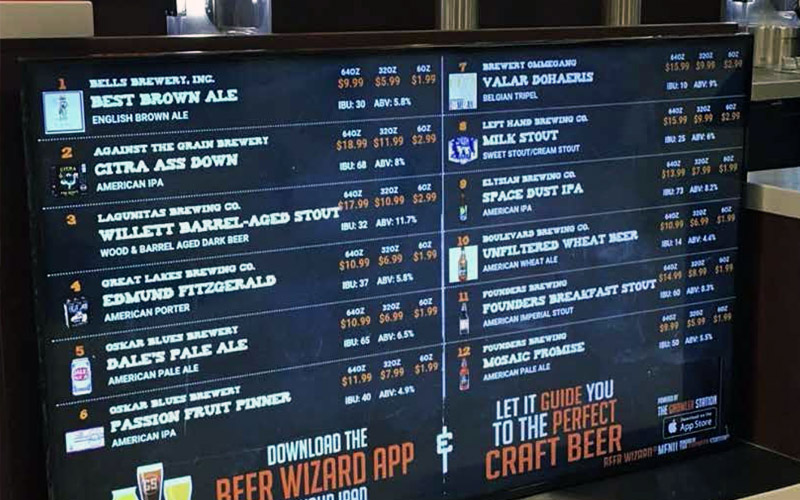 A cloud based digital menu system powered by one of the most comprehensive beer databases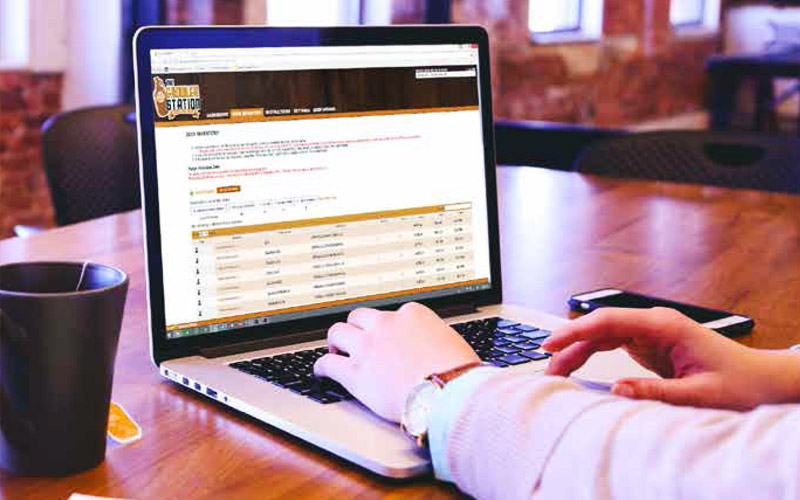 The Menu Connect all-in-one app that connects your customers to your Beer Wizard Digital Menu