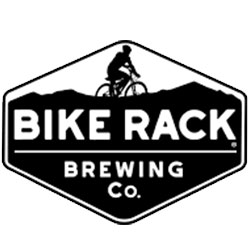 Bike Rack Brewing Co.
BentonvilleAR 72712USA
Brewery description
Our purpose is to craft local, quality ales for our community and trails. We hand-craft extraordinary ales using quality ingredients and local inspiration. Our beers' complex, yet approachable flavor profiles create excitement that embodies our community's lifestyle. Our goal is to provide our visitors, friends, family and community a truly unique, enjoyable craft beer experience.