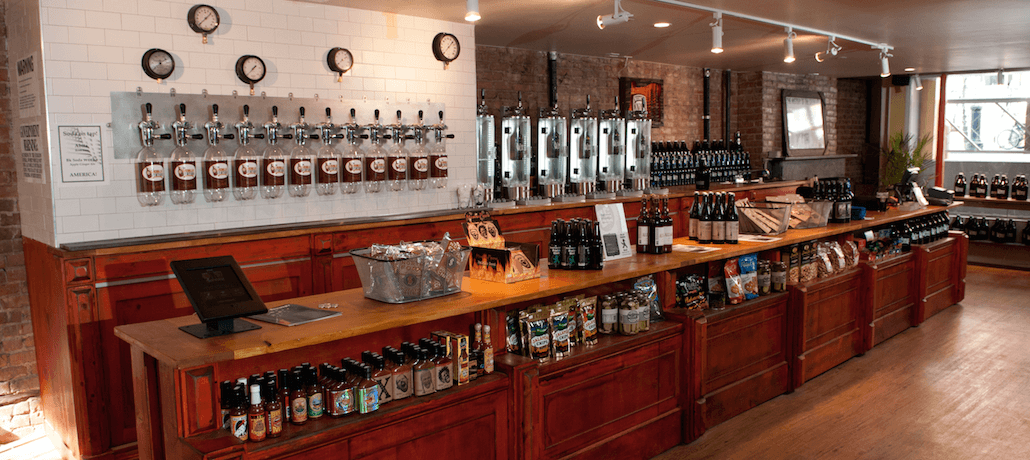 Join The Growler Station Family…
If you are interested in starting your own business and would like to be a part of one of the fastest growing brands in the fastest growing industry, you came to the right place.
We are looking for enthusiastic affiliates who are eager to be part of The Growler Station™ family directly through opening their very own station. The Growler Station program is compatible with an array of business sectors, including retail, grocery, convenience stores, and restaurants/brewpubs, to name a few. Join the experience today in order to establish your territory in your market using The Growler Stations advanced Pegas™ branded counter pressure filling technology and added amenities.
Through the development of an established partnership with NPM International, the direct manufacturers responsible for the Pegas™ equipment, The Growler Station holds the exclusive distributor rights of the technology in North America today. Combined with our industry leading Digital Eco System, and customizable options available toyou're your exact needs, The Growler Station is a full turnkey solution for your business endeavors and future operations.
Please fill out the form below, download the pdf form, or e-mail us at licensing@growler-station.com. We look forward to speaking with you.
Growler Station
Growler In-Store
Growlers