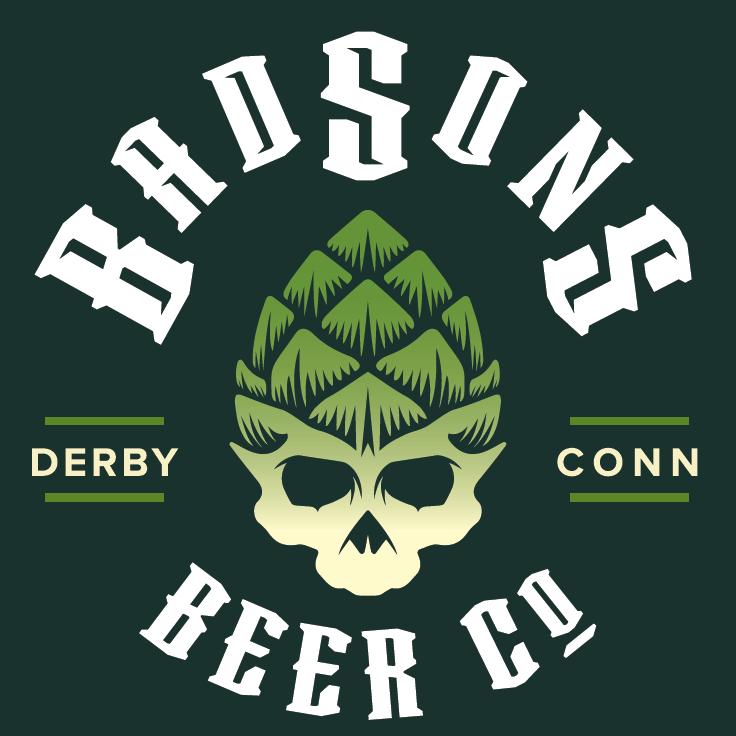 BAD SONS Beer Co.
DerbyCT 06418USA
Brewery description
BAD SONS Beer Co. is a craft brewery built upon the independent spirit that lives in Connecticut's lower Naugatuck River valley —otherwise known simply as "The Valley." BAD SONS is not only our name but also an acronym for all the true grit towns that comprise the historic valley where we were born and raised:
"B" Beacon Falls / "A" Ansonia / "D" Derby / "S" Seymour / "O" Oxford / "N" Naugatuck / "S" Shelton.
We are proud of this name and it is our goal to make you proud of our hand made beer.